Top 15 Reasons to Set Up An Emergency Notification System
Emergency notification systems – or an emergency alert system – in one form or another have been in practice for decades. Older individuals may remember that familiar buzz on the TV or radio, informing you that this was "just a test" to make sure that if an emergency did arise, the American people would be the first to know.
As we have evolved technologically, those systems have lost their effectiveness. MP3's and Music downloads have replaced the radio, and providers like Netflix have made local TV stations practically obsolete. While there are still certain government programs that help to bring emergency notifications to the masses, smaller institutions have found it more effective to instill their own emergency notification system.
There are multiple reasons and benefits for why you should have your own emergency notification system in place before the next disaster strikes: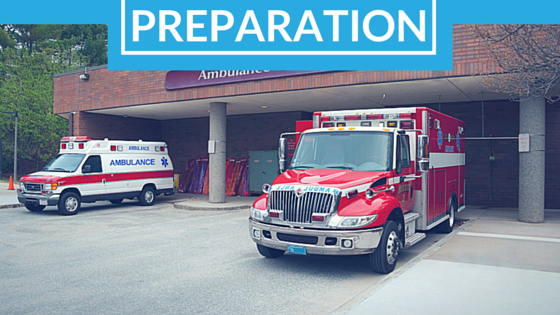 1) Provide Impending Disaster Preparation Tips and Advice
Emergency notification systems can be used before a crisis to help a community, business, school or church get ready. If you are aware of an impending storm you could use automated emergency notifications to alert people how to stay safe and the location of services that could help them ride it out.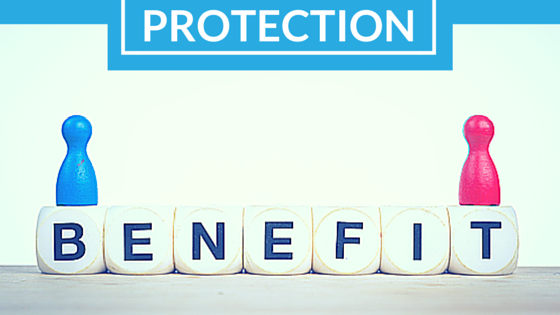 2) Recipients Benefit From a Higher Level of Protection
An organization or group that has a vested interest in the safety and security of individuals will be providing them with a high level of protection. Communication is key during an emergency, and modern methods are more effective at keeping those lines open.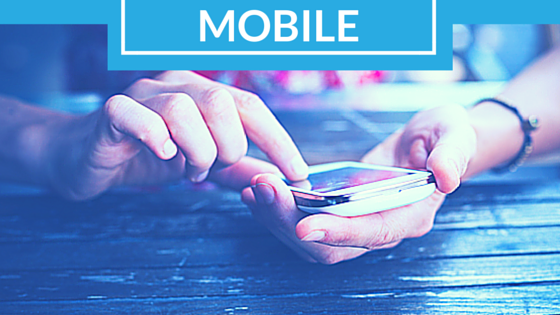 3) A Communication System that Works When the Power Doesn't
Modern emergency notification systems are tuned in to cell phones rather than TV and radio stations. Even if the cable or power has been disrupted, you will still be able to send alerts to the individuals in your contact list via phone call or SMS text message.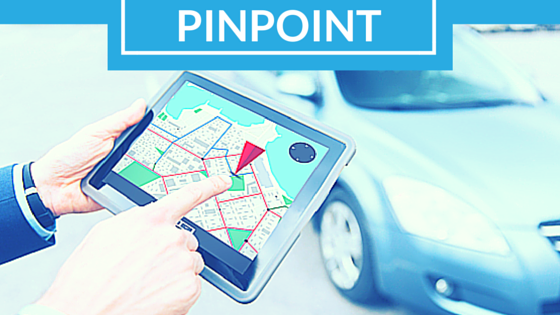 4) The Messages Can Be Recipient Specific
A local government or college campus can use the system to broadcast messages of one type to the people they are trying to help, and another to the police, fire fighters, or teachers who are responsible for providing that help.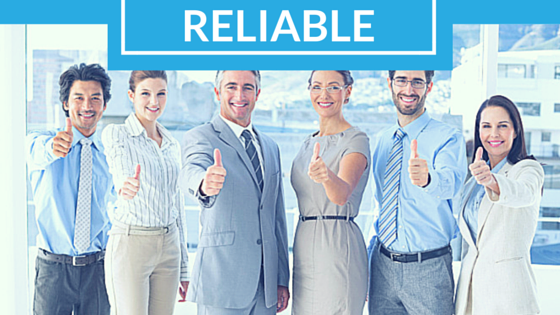 5) The System is Remarkably Reliable
Modern emergency notification systems are incredibly reliable, allowing for thousands of messages to be sent at one time. Regardless of the magnitude of the disaster, you can feel confident that your recipients have been alerted.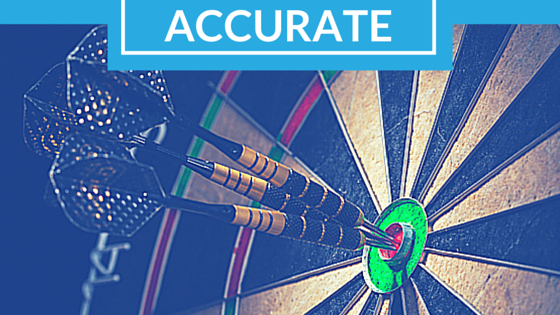 6) Recipients Can Depend on Accuracy in the Messages
With an emergency notification system that sends SMS text messages, there will be no mistaking the scope of the situation. So long as your transcribed message is clear, there will be no mistaking the gravity of the event and the steps needed to stay safe.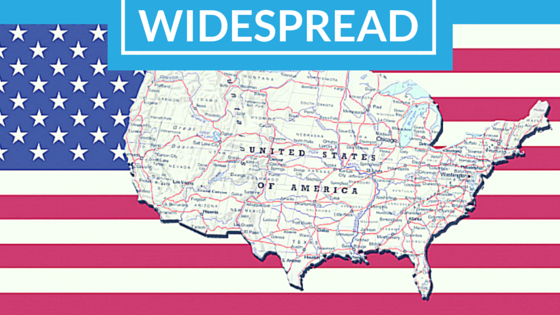 7) You Can Reach Contacts Anywhere
With a data base that has the capacity to hold thousands of phone numbers, an agency that employs their own emergency notification system can reach out to individuals all over the country at one time. This feature is an excellent benefit for a business that has representatives in multiple locations near and far.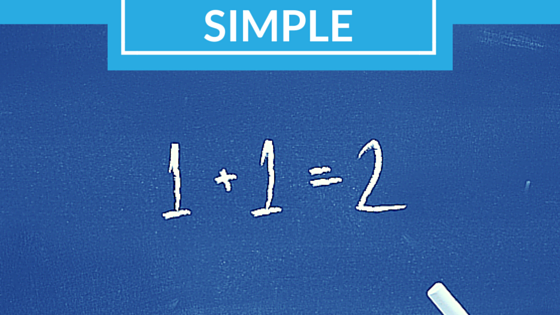 8) It is a Simple System to Engage With
An emergency notification system is easy to set up. In most cases you won't even need to install software or hardware onto your computer. Instead, you create a customized account online, where all of your information is securely stored.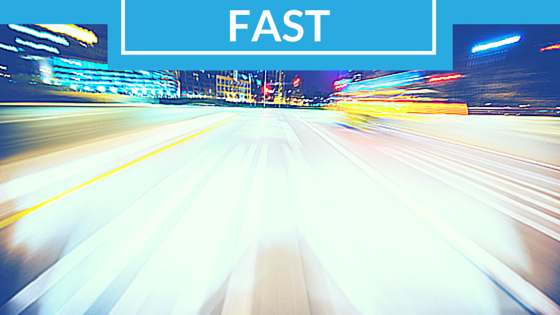 9) It is Fast
With an account already set up and your contacts stored, sending an emergency message will be amazingly quick. Either record or type out the necessary information, choose the contact group and send. The automated system will take care of the rest.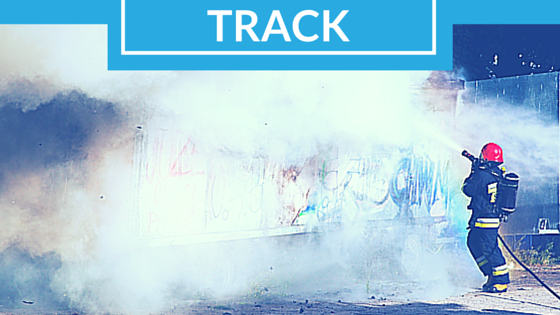 10) You are Able to Keep Track of Emergency Personnel
Police officers and fire fighters appreciate this type of system because they can easily keep track of emergency workers. With special call back features, a commander can request and receive updates from those individuals who are working in the field.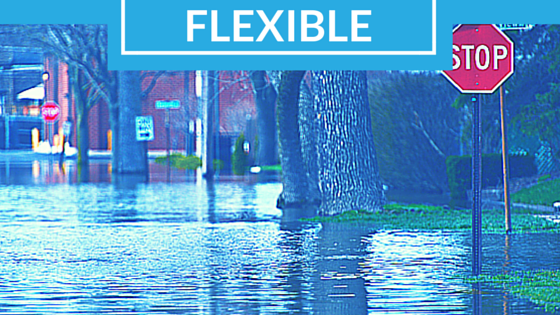 11) It Can Be Used in Any Type of Emergency
Localized emergency notification systems have been activated by law enforcement during mass shooting incidents to alert citizens of the imminent danger. It has also been used for flash flood warnings, tornado alerts, blizzard information and hurricanes. In all situations, this has proven to be an effective method of protecting individuals from harm.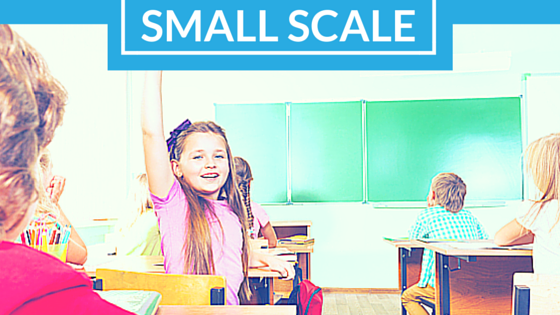 12) It is Also Ideal for Small Scale Use
School districts all over the country have adapted this system in place of or in addition to the usual television and radio alerts when there is a school closing announcement to make. It is also useful for sending early dismissal information, especially when contacting parents at work who may not have access to television or radio.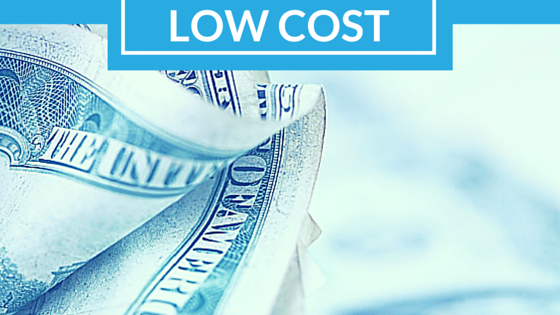 13) Emergency Notification Systems are Cost Effective
A business or other organization with cost concerns will be surprised to learn that an emergency notification system is an inexpensive investment that provides a multitude of benefits.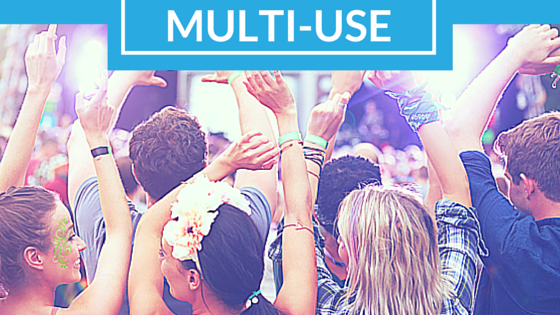 14) You Can Fulfill Multiple Needs
An emergency notification system can be used on a day to day basis to fulfill other purposes. A business can use it to market their products and services to customers, schools can send parents upcoming fundraising information, and city officials can alert citizens of town hall meetings and more. With the ability to customize a contact list into groups, and create messages in minutes, the usefulness of these systems is endless.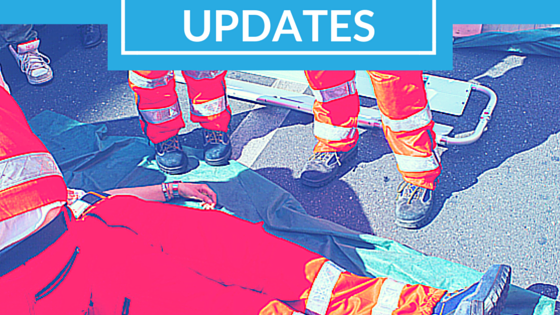 15) Updates Can Be Given From the Field
Use an emergency notification system that has a mobile phone application and your ability to manage a crisis situation is endless. Survey damage, work with rescue personnel, and provide supplies to those afflicted, yet still be able to send updated messages as needed using your own cell phone.
If your business or organization has a responsibility in providing protection to a large number of people, an emergency notification system is worth considering. With a minimal amount of effort on your part to set up, you will have split second access to anyone who is in your contact list. Obscene sounds are no longer enough to keep us all protected. A localized plan that gives alerts right inside their pocket is the ideal method to provide safety and security to all.